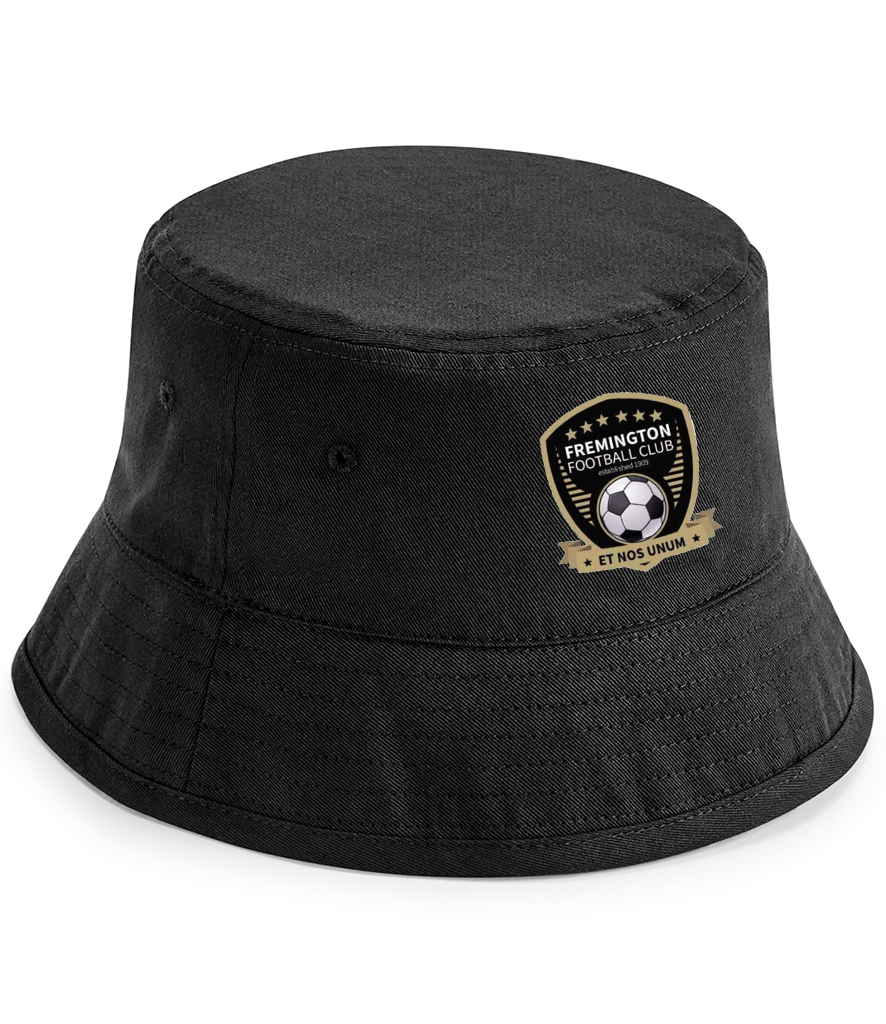 Custom Bucket Hat
Our custom bucket hats are perfect for the warm weather while repping your teams badge.
They are one size and fit roughly a child aged 7-13.
To order just upload your team badge, for best results upload in PNG or PDF format.
Please allow an extra 3 days on top of our current processing times that are displayed on the banner at the top of our website. All items sent Royal Mail 48 Hr.
100% organic cotton twill. Offers protection against sunlight UPF50+.